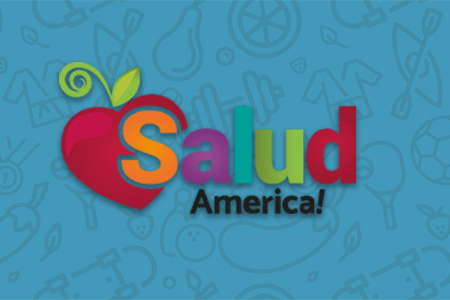 Share On Social!
---
Redes En Acción:The National Latino Cancer Research Network has created a Spanish version of its new manual, A Patient Navigation Manual for Latino Audiences: The Redes En Acción Experience, to guide health organizations in developing patient navigation services for Latinos.
Check out the manual in Spanish or English.
The manual first defines patient navigation. Patient navigators are trained health workers who aim to help "navigate" underserved Latinos through the often-complex healthcare system and remove barriers to timely, quality care.
It then offers a six-step guide to determine whether navigation is right for a health organization, and highlights important considerations for implementing navigation.
The manual also features many robust tools, customizable templates, and other resources for starting up navigation.
"We are excited to offer, for free, this guide in both English and Spanish to help healthcare providers and groups integrate patient navigation into their scope of services," said Redes En Acción Director Dr. Amelie G. Ramirez. "We have found that patient navigation is a valuable strategy to reduce barriers faced by the Latino population, and in turn increase timely delivery of healthcare services."
Redes En Acción, funded by the National Cancer Institute (NCI), is headquartered at the Institute for Health Promotion Research at The UT Health Science Center at San Antonio, the team behind SaludToday.
Spanish translation was generously provided by the NCI's Office of Latin American Cancer Program Development.
By The Numbers
25.1
percent
of Latinos remain without health insurance coverage