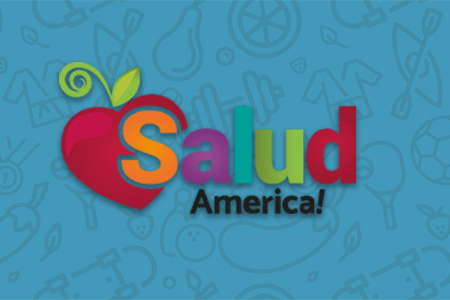 Share On Social!
---
By 2050, nearly one in every three people will be Latino.
Yet Latinos tend to suffer a heavier burden of certain health problems, such as higher obesity rates and worse breast cancer outcomes, said Dr. Amelie Ramirez, director of SaludToday and the Institute for Health Promotion Research at the UT Health Science Center at San Antonio.
Dr. Ramirez recently addressed Latino cancer issues as the 2010 American Association for Cancer Research (AACR)-Minorities in Cancer Research Jane Cooke Wright Lecturer.
"The challenge is that, as a group, Latinos have less education, higher poverty rates, less access to healthcare and lower rates of insurance," she said. "They also bring unique cultural customs that we need to understand to improve their access to care and response to treatment. We need to level the playing field to provide this population with better screening for early detection and better access to quality of care."
See Dr. Ramirez' entire presentation on Latino cancer here.
By The Numbers
25.1
percent
of Latinos remain without health insurance coverage