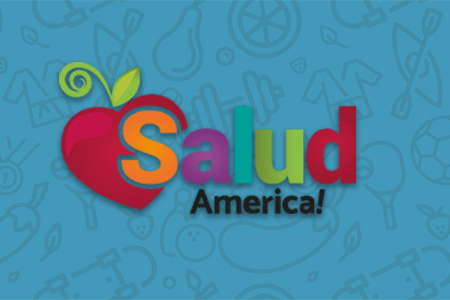 Share On Social!
---
U.S. Obesity leveled off since last year, the first time since 1998 that obesity rates have not worsened, according to the new United Health Foundation's 2013 America's Health Rankings, an annual comprehensive assessment of the nation's health on a state-by state basis.
Here are the key nationwide health trends from last year to this year:
Smoking rates dropped from 21.2% of the adult population to 19.6%.
Physical inactivity dropped from 26.2% of the adult population to 22.9%.
Obesity remained about the same, about 27% of the adult population.
At the state level, Hawaii has taken the title of healthiest state. The state scored well along most measures particularly for having low rates of uninsured individuals, high rates of childhood immunization, and low rates of obesity, smoking and preventable hospitalizations.
Vermont, last year's reported No. 1 state, is ranked second this year and has ranked among the top five states for the last decade. Minnesota is third, followed by Massachusetts and New Hampshire.
Mississippi ranks 50th this year, and Arkansas (49), Louisiana (48), Alabama (47) and West Virginia (46) complete the list of the five least healthy states.
"I am encouraged by the progress we've made this year and am hopeful that the leveling off we see in America's obesity is a sign of further improvement to come," said Dr. Reed Tuckson, external senior medical adviser to United Health Foundation, in a statement. "We should certainly celebrate these gains. They encourage us to continue to identify and effectively implement best practices in these areas and in addressing diabetes, heart disease and other chronic health conditions that compromise Americans' health and vitality."
Go here to learn more about the rankings and its tools identify health opportunities in communities as well as multi-stakeholder, multi-disciplinary approaches to address those opportunities.
Read about the rankings in Spanish here.
By The Numbers
25.1
percent
of Latinos remain without health insurance coverage