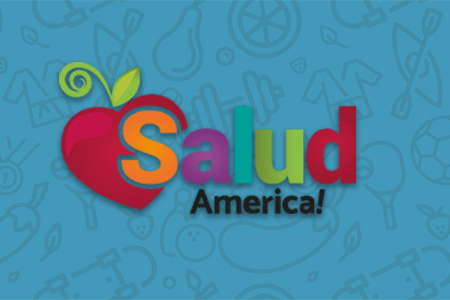 Share On Social!
---
Working families led by blacks and Latinos are twice as likely as those headed by whites and Asians to be poor or low-income, according to a new report by the Working Families Project, the Washington Post reports.
Less than 1 in 4 white working families earned less than 200 percent of the poverty level, which is $40,180 for a family of three, in 2013.
More than 1 in 2 Latino families earned less.
What's the reason?
The report authors cited differences in jobs, wages (Hispanics tended to have low-paying jobs), education, family structure and benefits:
Also, more than half of low-income Hispanic families had at least one parent who did not complete high school. By contrast, just 16 percent of white workers were high school dropouts. Still, educational differences explain just part of the income gap, as white workers tend to earn higher wages than blacks and Hispanics at every educational level. The report, which is based on census statistics, found that the median earnings for white high school dropouts working full time was $31,606 — which was higher than the $31,061 earned by black high school graduates in full-time jobs.
"In little more than a generation, racial/ethnic minorities will make up the majority of the U.S. population and labor force," according to the report, which analyzed Census data. "Minority workers will play a critical role in keeping Social Security and Medicare solvent. But if current levels of inequality persist, younger workers and their families will not be able to move into the middle class, which will significantly impact the well being of our country."
By The Numbers
25.1
percent
of Latinos remain without health insurance coverage