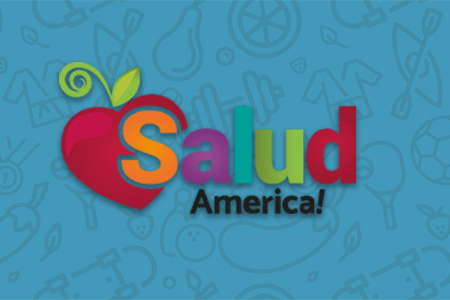 Share On Social!
---
You're invited to check out the new revamped website of the Institute for Health Promotion Research (IHPR) at The UT Health Science Center at San Antonio, which investigates the causes of and solutions to the unequal impact of cancer, chronic disease and obesity among Latinos in South Texas and across the nation.
The website now features:
Additional areas for news, research and materials
Better organization for rapid access to research
Seamless video player
Social media integration
You can also now sign up to get the latest Latino health news via e-mail.
"Our website aims to raise awareness of our work to improve the health of Latinos, a diverse, culturally rich population that faces a higher burden of certain diseases than other groups," said Amelie G. Ramirez, DrPH, IHPR director.
The IHPR, founded in 2006, is headquartered at The UT Health Science Center at San Antonio with a satellite office at the Regional Academic Health Center (RAHC) in Harlingen, Texas.
The IHPR aims to: conducting research, interventions and outreach projects; training scientists and mentor students; and communicating findings and tools with researchers, academics and the public using, social media, news media, public service announcements, newsletters, educational publications, scientific articles and reports, and more.
The revamped website is another way of reaching the public with vital health information and for reaching researchers, academics and policymakers who might partner with us.
Visit the site and let us know what you think by e-mailing us at ihpr@uthscsa.edu.
By The Numbers
25.1
percent
of Latinos remain without health insurance coverage