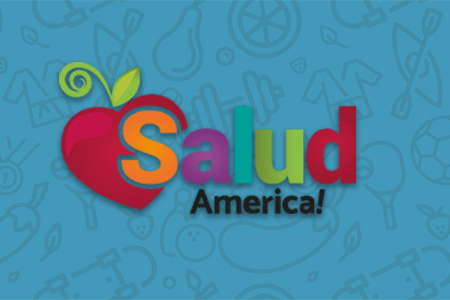 Share On Social!
---
If San Antonio ends up prohibiting smoking in indoor workplaces, its restaurants and bars are not likely to lose patrons to the few and geographically separated establishments outside the city limits that do allow smoking, according to a new analysis by the Institute for Health Promotion Research at The UT Health Science Center at San Antonio, the team behind SaludToday.
The analysis identified and mapped the 165 licensed-to-serve alcohol establishments in 30 incorporated towns outside San Antonio, but within Bexar County.
The vast majority (117) of those establishments already are smoke-free.
The remaining 48 that do allow smoking are fairly geographically separated from each other and, even if weighed as a whole, don't have the capacity to sustain an influx of smoking customers if San Antonio prohibits smoking in its bars and restaurants, an action that polls show would be supported by two-thirds of registered voters.
"Our analysis and data show that a comprehensive smoking ordinance would not have a detrimental effect on the city of San Antonio's bar and restaurant industry," said lead author Courtney A. Denton, research associate with the Institute for Health Promotion Research (IHPR), whose researchers authored the report on behalf of the San Antonio Tobacco Prevention and Control Coalition. "We believe the ordinance would actually benefit the industry, help smokers kick the habit and improve air quality."
The report comes on the heels of a press conference May 7 in which San Antonio Mayor Julián Castro said he would push for a strong anti-smoking ordinance.
View the full report here, a news release here or an article from the San Antonio Express-News here.
By The Numbers
25.1
percent
of Latinos remain without health insurance coverage