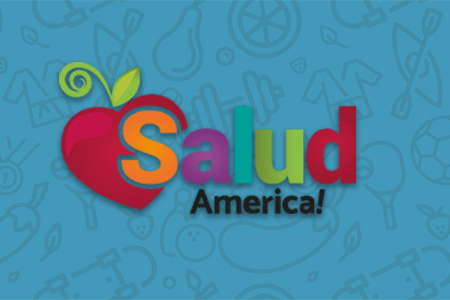 Share On Social!
---
A new study released on October 17th, 2013 by the California Center for Public Health Advocacy reports on soda consumption among California youth.
The study titled, Still Bubbling Over: California Adolescents Drinking More Soda and Other Sugar-Sweetened Beverages, reports data variations in consumption of sugar-sweetened beverages among children and adolescents from 2005-07 and 2011-12. Among other demographics statistics, the study found that while younger Latino kids have decreased their consumption of sugary drinks, adolescent Latinos have increased how many sugary drinks they have a day.
Check out the full report here! 
By The Numbers
142
Percent
Expected rise in Latino cancer cases in coming years