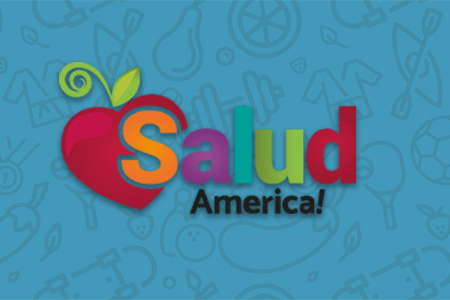 Share On Social!
---
Rafael Chavez, a master sergeant at Kelly Air Force Base in San Antonio, was destined to be a Dallas Cowboys fan growing up in Mission, Texas, where Coach Tom Landry was born a legend. He even spent $75 on a Landry football card from the 1960s.
Unlike his clean-cut hero Landry, though, Chavez had a blemish – he was a smoker.
He started smoking at age 15. He was a regular smoker by 18. Now years later, Chavez decided to start over and quit smoking for good. He's been smokeless for six months – and he says he feels like he has scored a Super Bowl touchdown.
"[It's like] scoring in the Super Bowl; you're not doing it for the fans. You're not doing it for anyone. You're doing it for yourself because the reason you smoke is for yourself. You have to do it for yourself and then others will see the results," Chavez said.
Over the years, Chavez tried many times to quit smoking. He eventually, slowly reduced hiscigarette smoking to five cigarettes a day and then used nicotine gum to fight off the urges until he was down to no cigarettes. He put his gum in the same pocket he used to carry his pack and, whenever he found himself wanting a cigarette, he'd reach in and find the gum.
Rafael's scored a touchdown for his health, and along the way became more like Landry, his fellow Mission native and football hero. "By quitting, you are basically taking charge of your life and saying…'I want to live a life that I can enjoy.'"
By The Numbers
25.1
percent
of Latinos remain without health insurance coverage