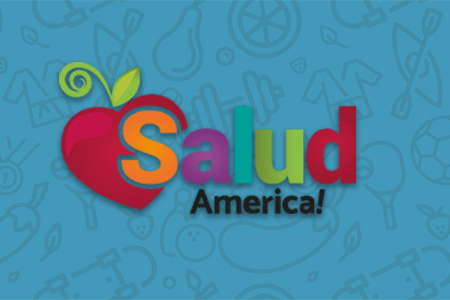 Share On Social!
---
Over 75 percent of flavored electronic cigarettes contain diacetyl, a chemical linked to severe lung disease. Diacetyl along with two other compounds was found in most sweet tasting flavors, such as cupcake, cotton candy and fruit squirts, CBS News reports.
Researchers at Harvard University looked for the presence of dyacetyl, a chemical additive that's often added to foods such as popcorn to give them a buttery flavor. Diacetyl has been associated with a severe lung disease condition known as bronchioles obliterans more commonly known as "popcorn lung," named after many workers at microwave popcorn factories were diagnosed with the disease..
"One of three flavoring chemicals was found in 92 percent of the e-cigarettes we sampled and these chemicals are of interest because of what we know about the associations of inhaling these chemicals and severe, irreversible lung disease that occurred in popcorn workers over a decade ago," lead study author Joseph Allen told CBS News.
Recent reports have shown that the popularity of E-cigs has skyrocketed over the last couple of years among teenagers. The Centers for Disease Control and Prevention estimates there are 2.5 million teen E-cigs users.
"[I'm] particularly concerned about teens and young adults using e-cigarettes. [Their} lungs are not fully developed until about age 25 and that vaping could lead to silent damage. Also, smaller people, and perhaps some women, may be exposed to a higher concentration of a given material compared to a larger man, for example", Dr. David Beuther told CBS News.
At IHPR, the team behind SaludToday we have developed Quitxt, a text-message smoking cessation program to help Latino young adults quit smoking. To learn more, visit Quitxt.org.
By The Numbers
We currently do not have any By the Number Facts related to this issue.