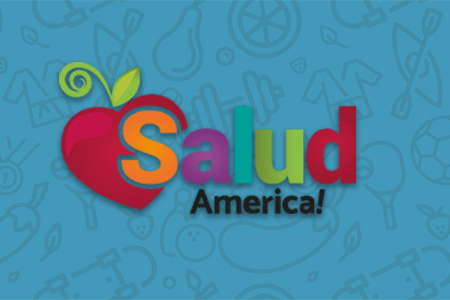 Share On Social!
---
A new study reveals striking data on Latino millennials and their health, The Houston Chronicle reports.
The Hispanic Millennial Project revealed that U.S. born Latino millennials describe health as being happy while foreign-born describe it as not being sick.
"I was surprised by that," Beatriz Mallory, vice president of SensisHealth, a Los Angeles-based national advertising agency that works with healthcare providers, drug companies and insurers told The Houston Chronicle. "We've been making the wrong assumptions all these years, which can hamper any attempt to change behavior."
Among other findings Latinos "as a whole were less vigilant than non-Hispanic whites in checking calorie counts in food. They were also less likely than other ethnic groups to see processed food as a problem."
Yet, a majority of them reported they exercise regularly as a way to manage their health.
Find more about The Hispanic Millennial Project.
By The Numbers
We currently do not have any By the Number Facts related to this issue.