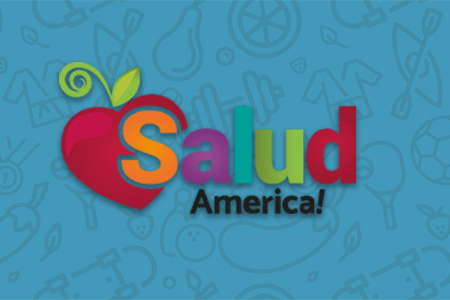 Share On Social!
---
Doctors who are black, Hispanic and Asian provide the most care to minority patients, according to a study that suggests changes under Obamacare may increase the burden for these physicians, Bloomberg reports.
According to the report:
More than half of minority patients and about 70 percent of non-English-speaking patients, groups more likely to have Medicaid or be uninsured, are cared for by a nonwhite doctor, according to a research letter today in JAMA Internal Medicine.
President Barack Obama's 2010 Patient Protection and Affordable Care Act, the biggest overhaul of the U.S. health-care system since the 1960s, is expected to insure millions of Americans who previously couldn't afford health coverage. Though blacks and Hispanics represent 25 percent of the U.S. population, they make up less than 15 percent of physicians, highlighting the need for medical schools to recruit more minority students, researchers said.
"When we think about our health-care system or just health in general, we need to make sure it's meeting the needs of all members of society and it's doing so in an equitable fashion," said lead study author Lyndonna Marrast, a physician at Cambridge Health Alliance in Cambridge, Massachusetts, and a fellow in general medicine at Harvard Medical School. "The fact that minority physicians are much more likely to care for disadvantaged patients suggests that expanding the racial diversity of the physician workforce in the U.S. could be key to improving access to care."
Read more here.
For those interested in cancer research and seeking higher education, apply here for the 2014 Éxito! Latino Cancer Research Leadership Training program. Éxito!, a program of the Institute for Health Promotion Research (IHPR) at The UT Health Science Center at San Antonio, will select 20 master's-level students and health professionals from across the nation to attend a five-day summer institute June 2-6, 2014, in San Antonio, offering research information, tools, tips, role models and motivation to encourage participants to pursue a doctoral degree and a career studying how cancer affects Latinos differently. Éxito! participants also are eligible to receive one of five $3,250 internships.
By The Numbers
We currently do not have any By the Number Facts related to this issue.