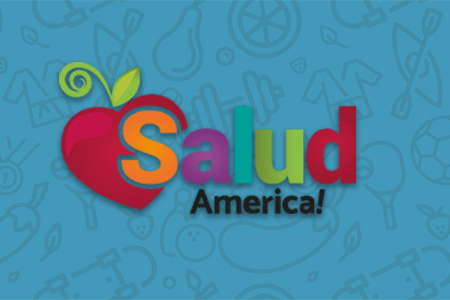 Share On Social!
---
More Latino workers died on the job last year, even though overall worker deaths declined, according to new federal statistics.
Overall, 4,405 workers died from injuries sustained on the job in 2013, 223 fewer than in 2012, according to the U.S. Bureau of Labor Statistics (BLS), the Center for Public Integrity reports.
That is about 3.2 deaths per every 100,000 full-time workers.
However, Hispanic worker deaths increased from 708 to 797, about 3.8 deaths per 100,000.
"It's no surprise that the number remains high," said Rebecca Smith, deputy director of the National Employment Law Project, a worker advocacy and research group, told the Center for Public Integrity. "In part, that's a function of many Latino workers moving to more dangerous forms of employment, including construction. But also, there's a huge overlay between the high incidents of Latinos who do [contract] work…It's a mix of being in more dangerous work and contract work moving into more dangerous sectors. These statistics point to exactly the challenge for our country as workers move more and more into subcontracted jobs."
The Center for Public Integrity reports that most workers killed on the job in 2013 (1,740) died "in transportation accidents; 717 died via contact with objects and equipment; 699 died from falls, slips or trips; and 330 died from exposure to harmful substances or environments. Violence — either homicides or suicides — accounted for 753 deaths, or roughly one out of every six."
By The Numbers
25.1
percent
of Latinos remain without health insurance coverage