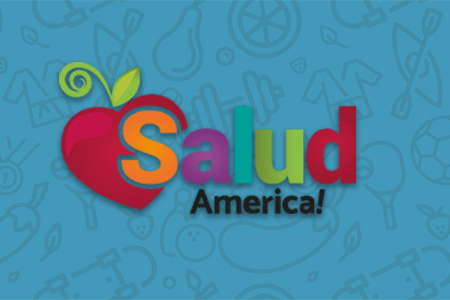 Share On Social!
---
Actor and New Orleans native Wendell Pierce saw the extreme devastation in his hometown caused by hurricane Katrina. While city has since rebuilt and is slowing getting back to busy as usual, one major resource is still lacking in many low-income areas: a grocery store. Consequently, the health of many residents has suffered. Pierce wanted to do something for his struggling hometown.
Along with his business partners, Pierce invested in a chain of convenience stores, Sterling Express, and a full-service grocery store, Sterling Farms. Sterling Farms opened in March 2013 and is in a "food desert," a neighborhood where residents must travel more than a mile to a store selling fresh food. Besides stocking bunches of fresh fruits and vegetables, the convenience store chain caters to other needs of the community. If a customer buys $50 or more in groceries, they can opt for a free shuttle ride home. "The most important thing to me is creating a relationship with the community; creating an economic engine as an opportunity for them just to have access to a decent grocery store," Pierce says.
It doesn't take a celebrity to get a healthy grocery store into a neighborhood; just a heart for the community and the willingness to go make good health happen.
Read more about the new stores and watch an interview with Wendell Pierce.
By The Numbers
142
Percent
Expected rise in Latino cancer cases in coming years