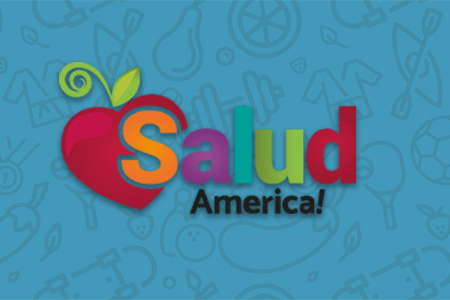 Share On Social!
---
Dr. Meredith Minkler, a cancer researcher at the University of California, Berkeley, spoke about the impact of "community-based participatory research (CBPR)" on May 5, 2011, at the Cancer Therapy and Research Center (CTRC) in San Antonio as part of the SALSI/CTRC Health Disparities Lecture Series.
CBPR is a technique that brings community members onto academic health research teams as equal partners in a research study or intervention.
Community members help design programs that best address their specific community's health problems and needs.
Watch video of Dr. Minkler's talk about CBPR here.
The SALSI/CTRC Health Disparities Lecture Series, sponsored by the San Antonio Life Sciences Institute (SALSI) and the CTRC, brings some of the top U.S. health disparities experts to San Antonio to offer the latest trends, tools and advancements in the fight against cancer health disparities. The series is a joint project of the Institute for Health Promotion Research (IHPR) at The UT Health Science Center at San Antonio and UT San Antonio.
The series launched in October 2010. Watch all the lectures here.
By The Numbers
25.1
percent
of Latinos remain without health insurance coverage