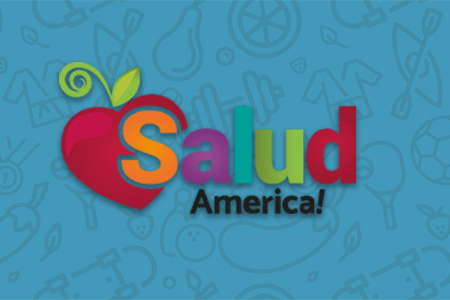 Share On Social!
---
Editor's Note: This is the story of a graduate of the 2012 Èxito! Latino Cancer Research Leadership Training program. Apply by March 15, 2013, for the 2013 Èxito! program.
Éxito! Latino Cancer Research Leadership Training, based at the Institute for Health Promotion Research at The UT Health Science Center at San Antonio, will select 20 master's-level students and master's trained health professionals from across the nation to attend a five-day summer institute June 3-7, 2013, in San Antonio, offering tools, tips, role models and motivation to encourage participants to pursue a doctoral degree and a career studying how cancer affects Latinos differently. Internships also are available. Apply here.
Why should you consider the program?
Watch this video.
Or listen to Steven Lopez, a community health policy planner in San Mateo, Calif., who attended the 2012 Éxito! Summer Institute to explore the benefits of a doctoral degree and learn about different research fields.
"Éxito! played a very important role in guiding my next steps by: exposing me to other Latinos who have overcome barriers and life challenges; showing me various research interest and perspectives worth pursuing in a doctoral program; and providing me a network of students and professionals willing to be serve as mentors," Lopez said.
Of the 37 Éxito! program participants in 2011 and 2012, about half already have applied to doctoral degree programs. Eight have been accepted.
Find out more here.
By The Numbers
25.1
percent
of Latinos remain without health insurance coverage