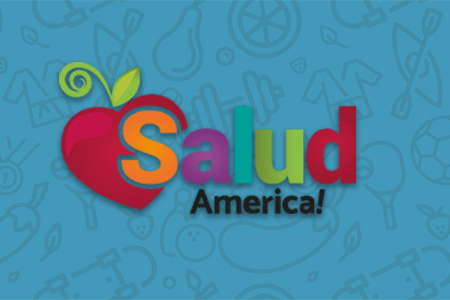 Share On Social!
---
A unique new five-part video series explores the nuances of cancer in Latino populations.
The videos, produced by the Nurse Oncology Education Program (NOEP), feature several researchers at the Institute for Health Promotion Research (IHPR) at the UT Health Science Center at San Antonio, including IHPR Director/Professor Dr. Amelie G. Ramirez, Research Instructor Sanrda San Miguel, and Patient Navigation/Promotora Guadalupe Cornejo.
The trio also play large roles in the IHPR's Latino cancer research network, Redes En Acción, funded by the National Cancer Institute.
Here are Parts 1-5:
By The Numbers
25.1
percent
of Latinos remain without health insurance coverage