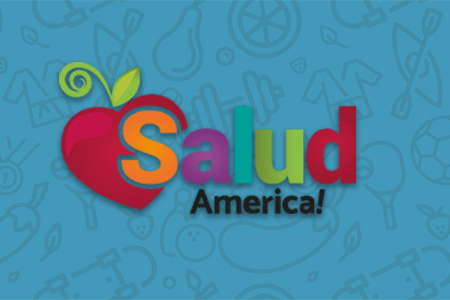 Share On Social!
---
A new video highlights Latino students and their views on not smoking.
The videos, available in English and Spanish, were done by a Latino group, Manantial de Salud, a federally funded grassroots health network sponsored by the Latino Healthcare Forum in the Dove Springs neighborhood of Austin, Texas.
By The Numbers
We currently do not have any By the Number Facts related to this issue.