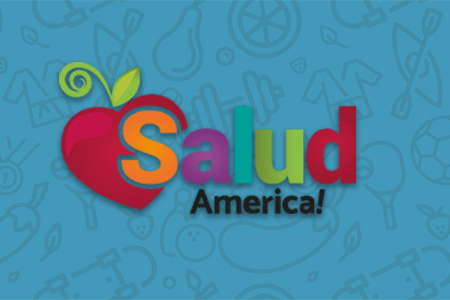 Share On Social!
---
Editor's Note: This is the story of a graduate of the 2012 Èxito! Latino Cancer Research Leadership Training program. Apply by April 1, 2013, for the 2013 Èxito! program.
Carla Rosales
Kenner, La.
Carla Rosales found herself essentially on her own in a new city in New Orleans, not knowing anyone, not knowing much about the college process and little financial aid.
But with her supportive parents in her native Honduras and her family's faith and culture, she overcame many hurdles and doubts to move to New Orleans in 2006—a year after Hurricane Katrina—and reach her higher education goals.
Rosales earned her bachelor's degree and worked as a research assistant at the University of New Orleans, where she helped conduct research based on identification and characterization of enzymes involved in biosynthesis of different phycobiliprotenis in cyanobacteria.
Her rise, which coincided with the rise of post-Katrina New Orleans, continued as she transferred to the Louisiana State University (LSU) Health Science Center's School of Public Health, where she is working on a master's degree in public health (epidemiology).
Rosales also is a research coordinator at the LSU Health Science Center School of Public Health, which she works on the Louisiana Gulf Women's Health Study and the Women and Their Children's Health Study.
Seeking new knowledge on how to pursue a doctoral degree, Rosales applied for Éxito! Latino Cancer Research Leadership Training, which aims to increase research in Latino cancer disparities by encouraging master's-level students and health professionals to pursue a doctoral degree and a cancer research career.
The program benefited her in many ways.
"Éxito! is a life-changing experience that changed the way I viewed cancer research," Rosales said.
By The Numbers
25.1
percent
of Latinos remain without health insurance coverage