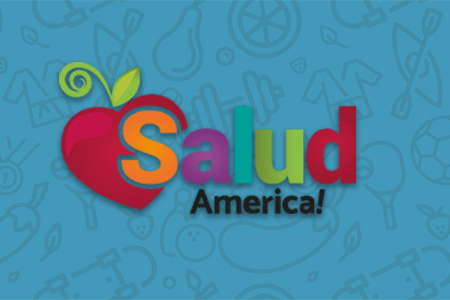 Share On Social!
---
May is National Cancer Research Month, declared by the U.S. Congress in 2007, in recognition of the American Association for Cancer Research (AACR) and its focus on high quality, innovative cancer research.
Latinos suffer greater incidence of certain cancers, and worse outcomes in others.
Why is basic cancer research so important for all races/ethnicities?
Watch the AACR's video here or below to find out:
To learn more, visit the AACR's Web site, which features information on getting involved, including contributing to the AACR Foundation for the Prevention and Cure of Cancer and e-mailing Congress.
By The Numbers
25.1
percent
of Latinos remain without health insurance coverage