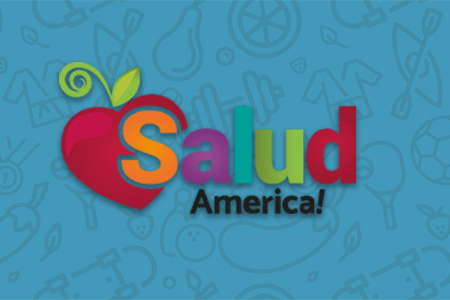 Share On Social!
---
The World Health Organization(WHO) predicts the Zika virus will spread to all countries in the Americas, including the U.S., except Canada and Chile, Reuters reports.
"Twenty-one countries and territories of the Americas have reported cases of the virus since Brazil reported the first cases of local transmission in May 2015," WHO's regional office for the Americas said in a statement.
In the U.S. three cases have been confirmed in Florida, Texas and Illinois
"These imported cases might result in local human-to-mosquito-to-human spread of the virus in limited areas of the continental Unites States that have the appropriate mosquito vectors," according to a new report on the spread of the virus issued by the CDC Friday.
According to doctors the symptoms of the virus include fever, rash, red eyes and joint pain, "and can last from a few days to about a week. But 80% of infected people have no symptoms."
The Centers for Disease Control and Prevention (CDC) recommend all pregnant women in the U.S. to avoid traveling to Mexico, Brazil, Bolivia, Guatemala, Puerto Rico, Honduras, El Salvador, Panama, Venezuela and others to avoid the possibility of babies born with microcephaly, a neurological condition that causes small heads and developmental delays.
By The Numbers
We currently do not have any By the Number Facts related to this issue.