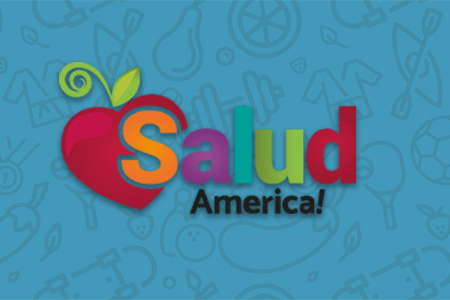 Share On Social!
---
Open enrollment for health insurance kicks off today!
Millions of people have used the Insurance Marketplace to enroll for healthcare coverage.
In fact, the amount of Latinos with no coverage dropped from 26.2% to 15.1% under the Affordable Care Act (ACA) from 2013 to 2016. But it's still much higher than the drop among uninsured whites from 14.1% to 6.6% in that same span, according to a Salud America! research review.
How can more people get covered?
5 Things to Know for Open Enrollment 2018
Here are some important things to know for those seeking healthcare coverage:
Open Enrollment for 2018 runs from November 1 through December 15, 2017.
Coverage begins Jan. 1, 2018, if you buy coverage during this time.
You can apply for coverage four ways: online, phone, in-person, and paper application. You can also enroll in Spanish.
You might be eligible for savings and/or income tax credits based on your family size and income level. You can check here if you are eligible.
All Marketplace plans cover basic preventive services, like shots and screening tests. These don't cost anything extra. You can read more about the essential health benefits required by all plans here.
If you have questions about using the Marketplace, call HealthCare.gov at 800-318-2596.
You can also find local contact information here.
Learn more about Latinos and health insurance
Check out our full Salud America! research review on how to build more support for Latino families!
By The Numbers
25.1
percent
of Latinos remain without health insurance coverage