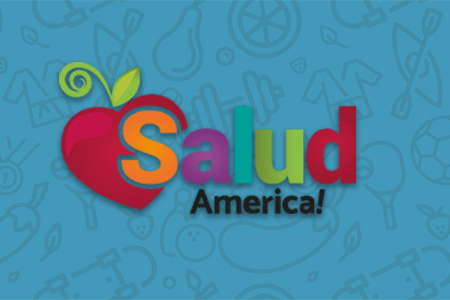 Share On Social!
---
Now that the city has approved a 1.5-cent-per-ounce soda tax and Mayor Kenny signed the bill in June the process to implement the tax is being revealed.
According to NBC Philadelphia, city leaders unveiled a new website to help dealers and distributors understand how they may be impacted by the tax and to learn more about how the taxes work, registration will be available for all distributors online in November.
If taxes are not paid on time, distributors can contact the Philadelphia Department of Revenue to discuss payment arrangements.
The tax is scheduled to go into effect starting January 1, 2017, and taxes are due each month for the prior month's sales beginning February 20th, 2017.
The estimated 90 million to be raised in funds are planned to be used for expanding pre-k for the city along with more community and school health efforts.
Although some retailers and organization were against the tax, including the American Beverage Association who worked hard to try and defeat the tax, even trying to sue the city. Success has come in the form of 40 new jobs for the city that will be covered with city funding until the tax is implemented.
To learn more read the regulations and Commissioner's report online.
By The Numbers
74
percent
of Latino kids have had a sugary drink by age 2 (vs. 45% of white kids)