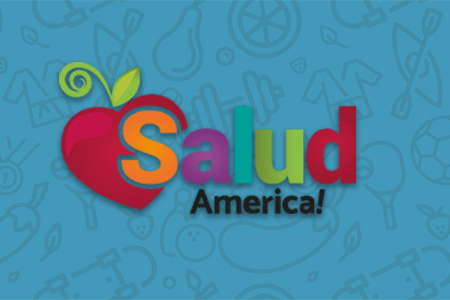 Share On Social!
---
The White House has proposed changing immigration policy to allow citizenship for up to 1.8 million young people brought into the U.S. as children—in addition to a $25 billion border wall and other security measures, USA Today reports.
The proposed bill would blaze a path to citizenship for DREAMers, undocument immigrants who came to the U.S. as children.
DREAMers have been in limbo since the Trump Administration rescinded the Deferred Action for Childhood Arrivals (DACA) program, which was created by the Obama Administration to allow undocumented children brought to the U.S. to remain here.
The bill, which will be introduced to the House and Senate in the coming weeks, would for the first time provide a clear path to citizenship for 1.8 million undocumented immigrants that came to the U.S. as children, USA Today reports.
That's more people than the 800,000 protected under DACA.
"[The new plan covers a group] substantially larger than the DACA population," White House senior advisor Stephen Miller told USA Today.
About the Plan
Eligibility criteria would include requirements for "work, education and good moral character," according to a White House summary of the plan.
DREAMers would be eligible to apply for citizenship over 10-12 years.
"The president has indicated a willingness to extend citizenship to 1.8 million individuals as part of this immigration reform package," Miller said. "That would be the DACA population, plus individuals who failed to apply for DACA but otherwise met the requirements, as well as adjustments in timeframe that would bring the total maximum population size to 1.8 million."
Not Without Controversy
The Trump Administration plan has critics.
For example, the proposal also includes more usage of "expedited removal"—which allows government officials to remove undocumented immigrants without allowing them to go before a judge—as well as reduced family immigration and eliminating the Visa Lottery The Nation reports.
Some call the proposal a starting point for further negotiations.
Others don't like it at all.
"Let's call this proposal for what it is: a white-supremacist ransom note," Greisa Martinez Rosas, advocacy director with the national immigrant-youth network United We Dream, told The Nation. "They have taken immigrant youth hostage, pitting us against our own parents, black immigrants, and our communities in exchange for our dignity."
By The Numbers
142
Percent
Expected rise in Latino cancer cases in coming years