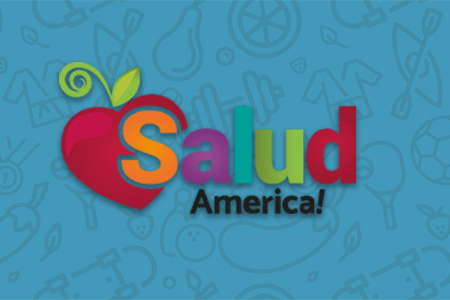 Share On Social!
---
Al rededor del 26 por ciento de los latinos y el 24 por ciento de afro-americanos viven en "pobreza extrema," el cual significa que tienen dificultades en poder pagar por necesidades básicas, aun así con ayuda de programas gubernamentales, de acuerdo a un nuevo estudio.
El reporte del US Department of Health and Human Services , HHS por sus siglas en inglés, define pobreza extrema al nivel de la mitad del nivel de pobreza federal—menos de $6,000 para un adulto o $7,600 para un adulto con dependientes.
Según el reporte:
Una familia en pobreza extrema gasta $3,000-$6,000 más en necesidades que sus ingresos permiten.
Individuos en pobreza extrema tienden a estar menos saludables que aquellos con ingresos mayores por lo cual requieren de mayor atención médica.
" Esto es pobreza extrema: un estado crónico caracterizado por múltiples, serias dificultades—incluyendo adición, falta de vivienda, incapacidad y enfermedades crónicas—las cuales pueden prevenir a  personas el poder desarrollarse bien en sus trabajos. Familias pueden estar en este nivel generación tras generación sin esperanza de salir de él, " de acuerdo al reporte por el Urban Institute.
Las buenas noticias son que la pobreza infantil se redujo de 22 por ciento en 2010 al 20 por ciento en 2013.
By The Numbers
We currently do not have any By the Number Facts related to this issue.