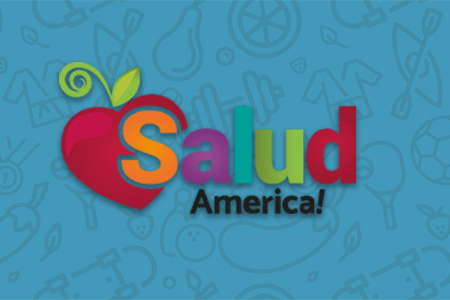 Share On Social!
---
More than 60% of U.S. Latinos struggle to communicate with a healthcare provider due to a language or cultural barriers, according to a new poll.
In response, these Latinos rely on family or other healthcare providers for help, according to the poll from the Associated Press-NORC Center for Public Affairs Research. 1 in 4 of these Latinos even look into translating services to help with health issues.
The new poll supports past findings that 83% of Latinos report obtaining some of their health-related information from media sources (TV, Internet, etc.) and that 70% list family, friends, churches, or community groups as their main sources of health information.
"The language and cultural barriers in health care for Latinos are something advocates have been pointing out for years," according to the Associated Press.
Why This Matters
Latinos face many barriers to accessing healthcare.
In addition to language barriers, they have less health insurance coverage than their peers. Fewer have usual primary care providers.
They also face cultural barriers. Some families are not comfortable placing relatives in assisted living facilities. According to the new poll, less than half believe that finding a nursing home with staff members that speak their language is even possible. Even less believe that they would be able to be provided with the food that they are used to or adhere to their religious or spiritual beliefs.
Also, Latinos expect to rely on government programs like Social Security and Medicare to pay for care they may need as they grow older.
"But, only about 2 in 10 expect these programs to provide at least the same level of benefits five years from now as they do today," according to the poll. "And overall, just 15 percent of Hispanics age 40 and older feel confident they will be able to pay for the care they might need in the future."
All these barriers make Latinos uncomfortable getting medical care, which can affect their children, too.
What's Working to Help Latinos?
Fortunately, innovative changes are helping better connect Latinos to healthcare:
Tech guru Peter Kim is expanding telemedicine in Houston.
Telemedicine is actually a welcome topic among Latinos, according to the new poll.
"More than 6 in 10 older Hispanics say they would be comfortable receiving care via the telephone, live video services like Skype, or text messages," for services like medical consultations, managing chronic conditions, and urgent health concerns.
Read more about how people are supporting Latino families!
By The Numbers
25.1
percent
of Latinos remain without health insurance coverage