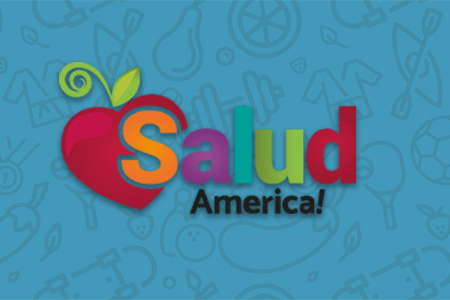 Share On Social!
---
The coronavirus outbreak has sickened many and continues to spread around the world.
The World Health Organization on March 11th, 2020 declared the novel coronavirus outbreak a pandemic.
The virus is spreading rapidly and according WHO all countries should focus on containment and spread the precautionary information among public.
Let's use #SaludTues on March 24, 2020, to tweetchat about ways to prevent the spread of Coronavirus!
We'll open the floor to research, your experiences, stories, & best practices as we explore:
How deadly is it and who is most at risk?
How should we prepare?
What we should do to prevent the outbreak?
Be sure to use the hashtag #SaludTues to follow the conversation on Twitter, and share stories and resources to promote a healthy heart!
Click here to learn about the Salud America! #SaludTues tweetchats, see upcoming and past tweetchats, and see how you can get involved.
By The Numbers
1
out of 10
Pedestrians survive when hit by a car at 40 MPH