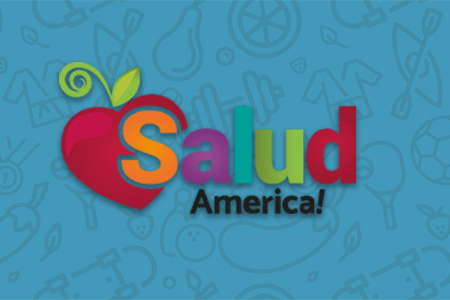 Share On Social!
---
The COVID-19 pandemic continues to sicken people and worsen health inequities in income, housing, food, and more.
The homeless and housing-unstable are at particular risk.
Let's use #SaludTues on May 12, 2020, to tweetchat about how the coronavirus is affecting homelessness and what we can do about it!
WHAT: #SaludTues Tweetchat: "How COVID-19 Impacts Homelessness"
TIME/DATE: 1-2 p.m. EST Tuesday, May, 12, 2020
WHERE: On Twitter with hashtag #SaludTues
HOST: @SaludAmerica
CO-HOSTS:  Public Health Maps (@PublicHealthMap) and Enterprise (EnterpriseNow)
OPTIONAL HASHTAGS: #COVID19
We'll open the floor to research, your experiences, stories, and best practices as we explore:
How is the coronavirus outbreak affecting homelessness?
How big is the problem for certain populations?
What can we do to respond and reduce homelessness and housing instability?
Be sure to use the hashtag #SaludTues to follow the conversation on Twitter, and share stories and resources to promote stable housing!
Click here to learn about the Salud America! #SaludTues tweetchats, see upcoming and past tweetchats, and see how you can get involved.
By The Numbers
56.9
percent
of Latinos are "housing cost burdened"