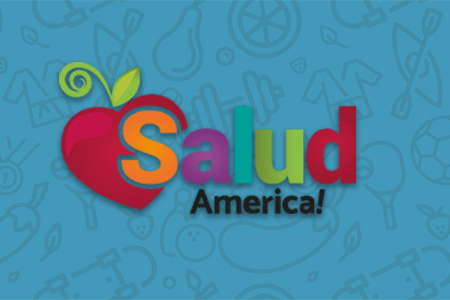 Share On Social!
---
More than 2 in 3 kids report at least one traumatic event by age 16.
It's even worse among Latino kids. In fact, 28.7% of Latino kids have experienced four or more traumatic experiences.
The impact of childhood trauma can last well beyond childhood.
In order to suspend judgement and help children heal, it is important to recognize the signs of traumatic stress and understand the short- and long-term impacts.
The infographics can will help:
These other multimedia resources also can help:
After a better understanding of the signs and impacts of trauma, it is important to use a trauma-informed approach, like this school in Texas or like the state of Wisconsin.
Share your favorite resource with someone in your school or community!
Or contact National Council experts for trauma-informed care training and consulting.
And sign up for the new Salud America! "Trauma Sensitive School Action Pack." It is a free guide with coaching to help school personnel talk to decision-makers, build a support team, craft a system to identify and support traumatized students, and more!
By The Numbers
142
Percent
Expected rise in Latino cancer cases in coming years