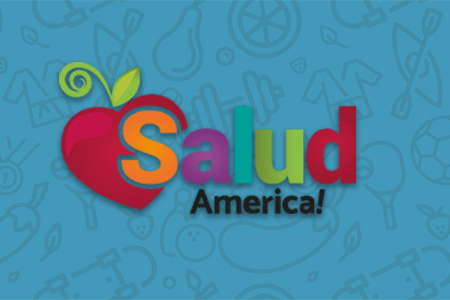 Share On Social!
---
With obesity rates rising for the Pacific Island Nations, islands like remote pacific island nation Vanuatu is planning to outlaw imported food throughout all the 12 inhabited islands.
The plan is to keep government functions and tourist establishments free from junk food, and instead offer up healthy organic local foods like coconut, lobsters and more.
Public health experts who study the island nations welcomed the ban according to the New York Times, that explains how millions of people are dealing with rising rates of type two diabetes, and it would be untenable to send patients abroad for dialysis treatment or kidney transplants.
The World bank reported in 2014, that four Pacific island nations were dealing with female obesity rates of at least 50%.
More than half of the 20 Pacific islands use a sugar-sweetened beverage tax between about 7 and 15% to discourage consumption, along with food labeling, school nutrition programs, and education, including Tokelau, a territory of New Zealand that bans imports of soft drinks.
Still, experts say the region's health crisis is driven by decades-long diet downfalls, where traditional diets were replaced with high starch, high sugar processed foods.
By The Numbers
1
Supermarket
for every Latino neighborhood, compared to 3 for every non-Latino neighborhood