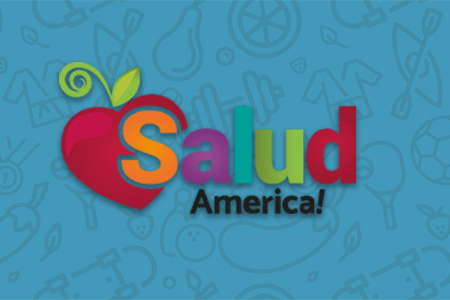 Share On Social!
---
A study by JAMA Pediatrics, researching three years of meal data from 1.7 million meal records within the Renton School District, showed a consistent rate of students choosing healthier foods and school meals.
The nutritional quality of the meals was reviewed through the new standards put out by the Healthy Hunger-Free Kids Act. The study reported about 47 percent of students bought school lunches  before the standards were put in place and 46 percent continued to buy school lunches.
According to a recent article, many education experts showed concern to the new standards put in school meals, believing that students would not eat the healthier meals, but the study shows that many students are still choosing school lunches.
Another study from 2014 by the Harvard School of Public Health found new standards of school meals actually led students to consume more fruits and vegetables.
Latino students need access to healthy foods and standards for healthy foods in schools, why?
Find out more here.
By The Numbers
84
percent
of Latino parents support public funding for afterschool programs